Hey Traveler,
We Have A Whole New Solution
For You!
TRANSLATE MORE THAN
30 LANGUAGES IN SECONDS!
Make it simple!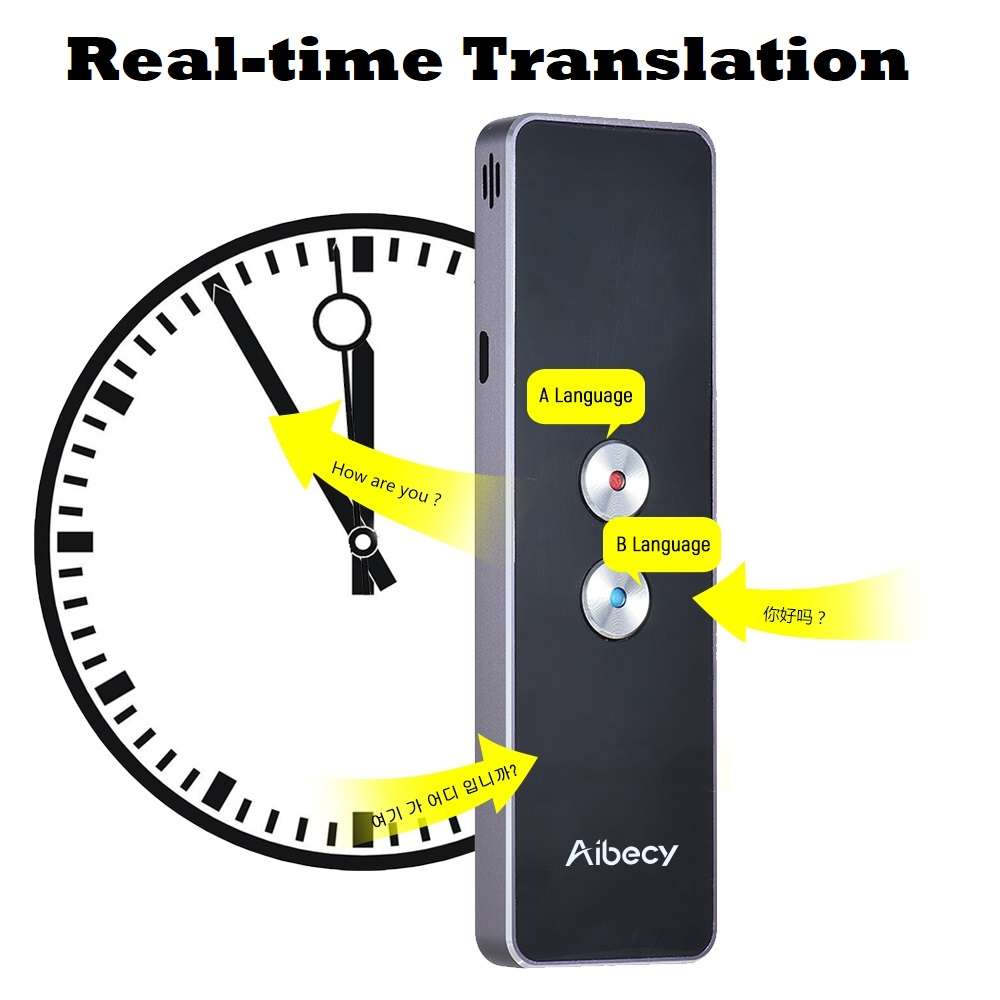 Communicate With Ease All Over The World!

Voice Translation: Just press the "A" button and start talking, then release the button and it will automatically translate your voice record into "B" language.

Text Translation: Simply type the content you want to translate.

Be one of the first 75 customers to order and get INSTANTLY 40% Off Sale!

No coupon code required
Free Shipping USA; CA; AU; UK; FR; ES; PT; GE; BR
40% OFF SALE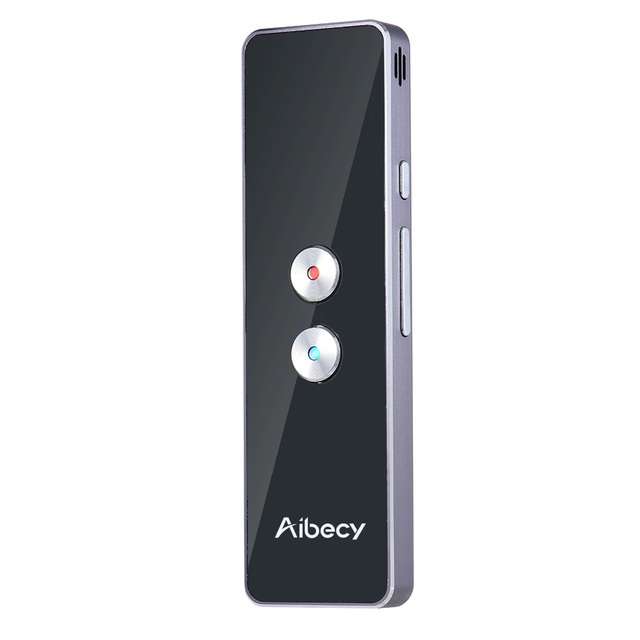 Perfect to carry on the pocket
Ultra-thin
Measures 5 * 1.4 * 0.5 inches
Weights 2.3oz


$119.97 ON THE FIRST 75 UNITS ONLY