With this little Surprising Furry Squirrel, get ready, hide and surprise!
Surprise your friends, family or co-workers at any time!
I WANT ONE
Put it in a cup or pocket, pair an innocent springing office and watch yours as you make it pop up!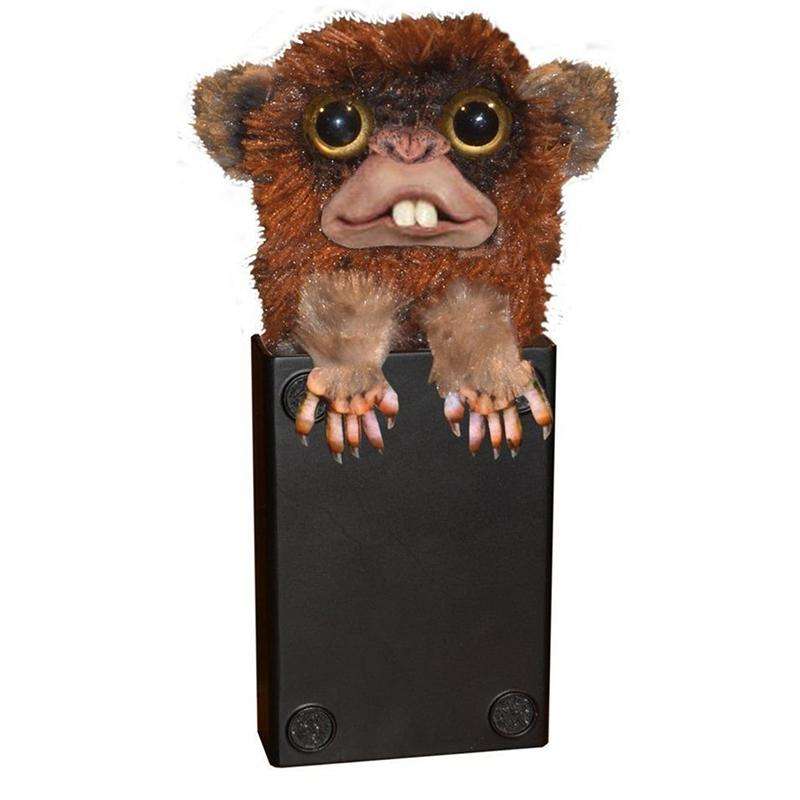 Pranking while staring directly into your soul!
He's ready to prank someone.
So do you?